Philippines customer bought 10T
What about continuous waste tyre pyrolysis output?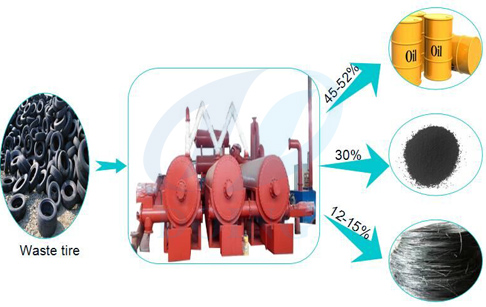 Continuous waste tyre pyrolysis plant output
Through continuous improvement and constant technology upgrading, we have designed continuous waste tyre pyrolysis plant which can convert tyre into useful resources more efficiently. This series daily processing capacities range from 30 to 100tons. The main feature of this series of plants is that they can work continuously for 24 hours per day without a stop.
Continuous wase tyre pyrolysis plant will make an impact on our environment and will be a quite lucrative investment!
Expand Articles

Leave a message