One set used tyre recycling to
Contact Us
Cell/WhatsApp: +86-135-2669-2320

Phone: +86-371-56771821

Skype: bonniezhao2

E-mail: market@doingmachinery.com

Address: Yaozhai Road, Jinshui District, Zhengzhou City, Henan Province, China
Pyrolysis Plant! The Key to Help Western Countries to Process Solid Waste after China's Ban on "Foreign Garbage"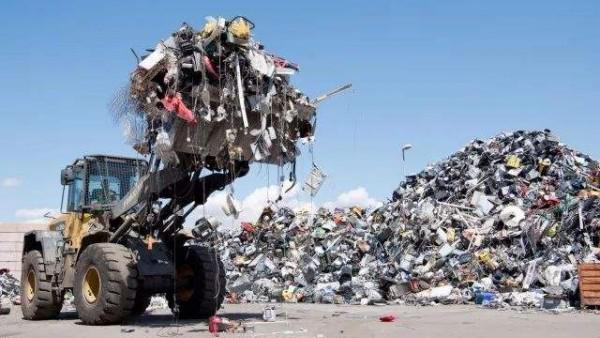 Foreign waste imported to China
In the beginning of this year, China has comprehensively implemented the prohibition of importing "foreign garbage", more than 24 kinds of solid wastes including waste plastics that strongly accused by the people have been banned to import into China, almost all the western countries have been impacted thereby. These countries rely on exporting plastic garbage to China in a long term, and have weal solid waste processing chain. A lots of photos on which plastic garbage piles up like a mountain have been released from some western countries. Technically, through solid waste pyrolysis plant, the high-molecular polymer (scrap tire, waste plastics, oil sludge and biomass, etc.) can be converted to be high-quality and high value-added energy products which are easy to store and transport, convenient to use and own high energy density.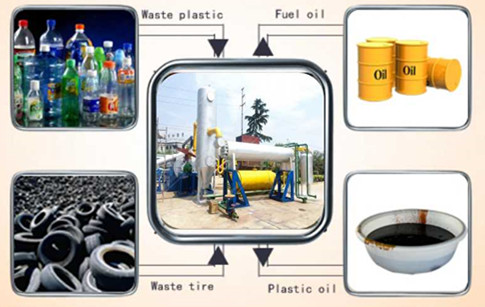 DOING continuous pyrolysis plant recycling waste into fuel oil
As the internationally leading enterprise in the pyrolysis industry, DOING independently researched and developed the complete set of continuous pyrolysis plant, the annual processing capacity of the pyrolysis plant can reach tens of thousands of tons, which greatly improves production capacity and processing efficiency. The pyrolysis plant passed ISO certification and CE certificate.DOING pyrolysis plant have been exported to Italy, Romania, Macedonia, Albania, Estonia, Rusia, Egypt, Ethopia, Nigeria and many other countries and regions, and have been put into stable commercialized operation in long term with outstanding economic benefit, environmental benefit and social benefit.
Leave a Message about Pyrolysis Plant! The Key to Help Western Countries to Process Solid Waste after China's Ban on "Foreign Garbage"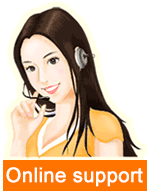 Leave a message